Meetings with State Officials in Bahrain
Amazon's Best Seller Coverage: The Success Blueprint
Chai Karak: A Customer Service Story (Coming Soon!)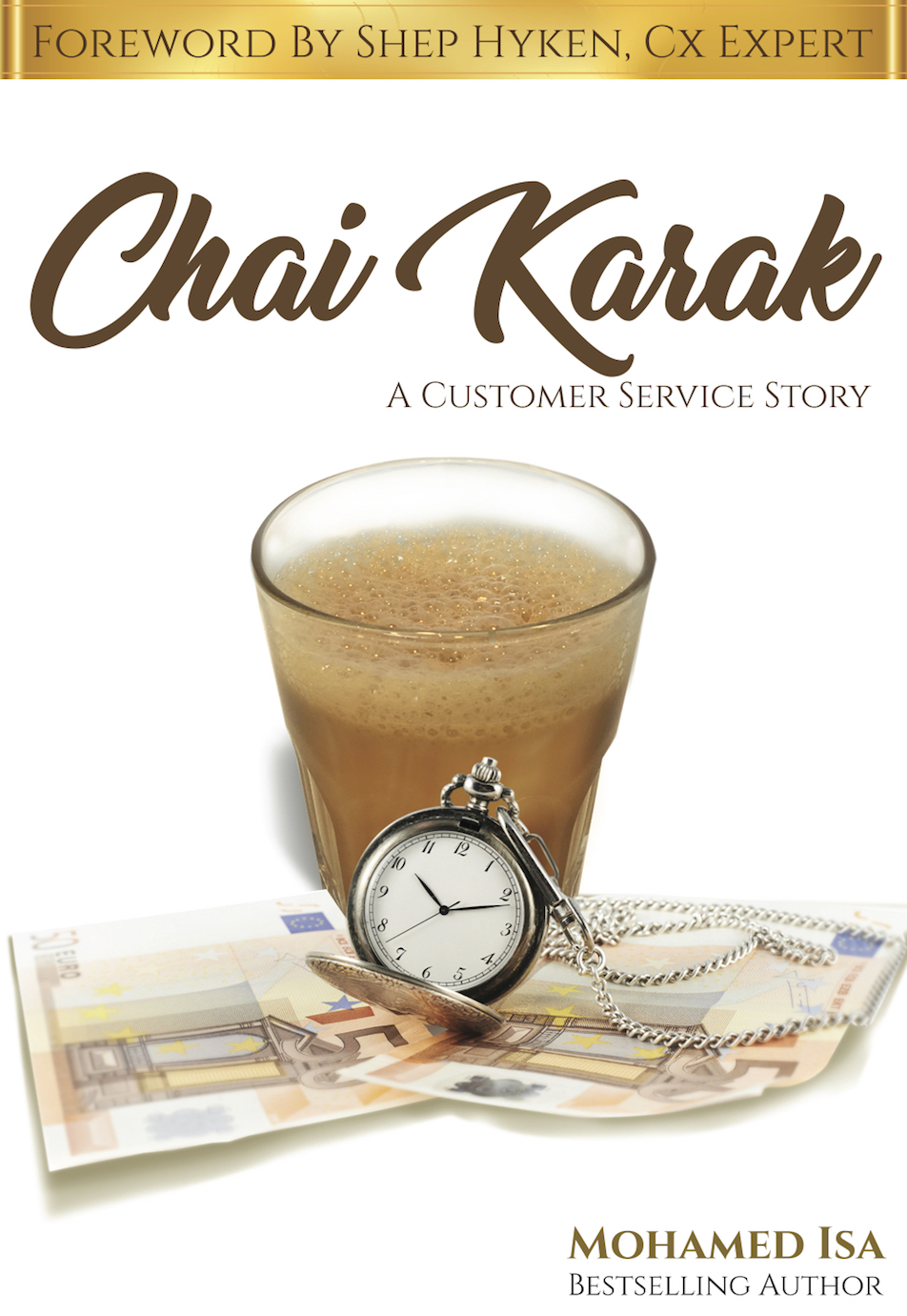 The book received rave reviews from Customer Service Experts from around the world. The foreword of the book is written by the renowned Customer Service Expert & New York Times Bestselling Author: Shep Hyken.
The book will show you how to instill a customer-centric culture so that you:
Attract and retain more customers.

Create loyal customers for life.

Convert complaints into opportunities.

Fuel your innovation pipeline and,

Win the customer service game!
Here are few sample reviews on the book:
"If you want to build a Customer Centric Culture, read this entertaining and insightful book."
Michael Aun, Author of "It's the Customer, Stupid!"
"It's an easy to read customer service story that shows you what not to do and inspires you on what to do."
Dr. Tony Alessandra, Author of The Platinum Rule
"An engaging customer service story that will help you in creating a customer centric culture in your organization. A great read."
Scott Friedman, CSP, Employee Engagement Expert
A Selection of Media Coverage
Selected Articles from BizBahrain Magazine
Sharing the Stage with Celebrity Speakers & Experts
A Selection of Events Participation
Annual National Speakers Association Conference Highlights
Experiential Learning Workshops Highlights